Flavour, hospitality, territory.
The pleasures of discovery.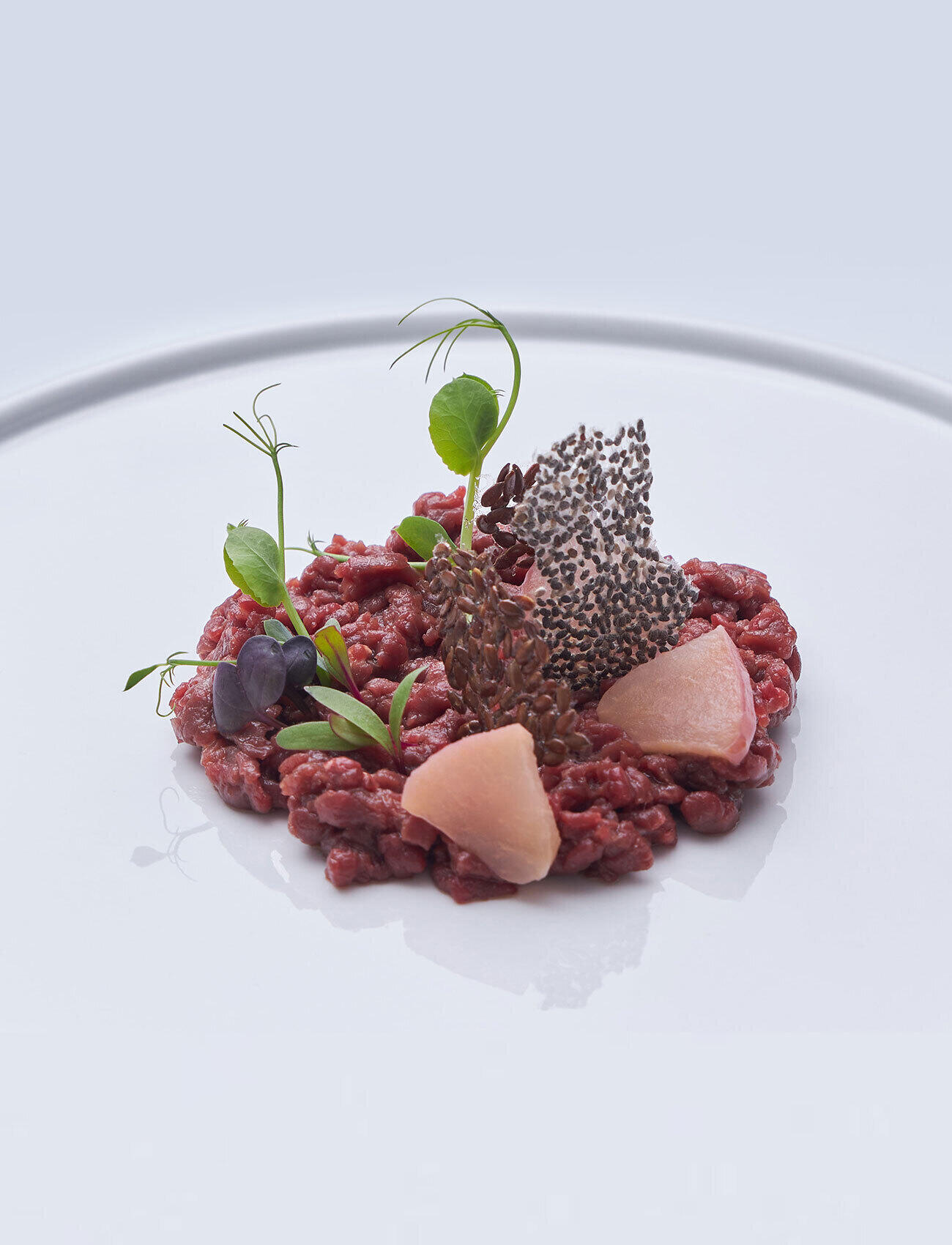 The cuisine of Locanda Solagna is the value of specificities and a strong link with the territories. It is the pleasure of enhancing what still grows with the rhythms of nature, expressed in dishes that change with the changing of the seasons. It is the pride of offering you a small spa for the soul and the palate.
Discover our menu